Part I - WTF is a Widget ?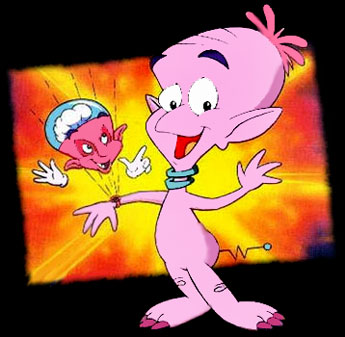 Fellow Web-Slingers,
It is 2:51AM EST and the question that plagues me is, "WTF is a Widget?"
Many folks have been throwing the term around, but few and far between have cared to go the distance and create a definition. Is a Widget the same as a web page? Is it more like a rich media advertisement? When does code trancend into Widget-status? I feel like we are back in the same place we were last summer with the whole Web 2.0 definition slug-fest on Timmy O's Blog. Ok, so it is not that bad, but it is still annoying.
Anyway, I would love to know what YOU think. If you are so inclined, please post your definition. If you have nothing to say, or are generally useless, no problem - don't share. Either way, I promise to hit you kind folks back and take a stab at something that might make sense.
Stay tuned for our next episide: "Part II - WTF is a Widget?" Have a wonderful evening.
Yee-haw,
Hooman 2.0
technorati tags:
widget
,
web2.0